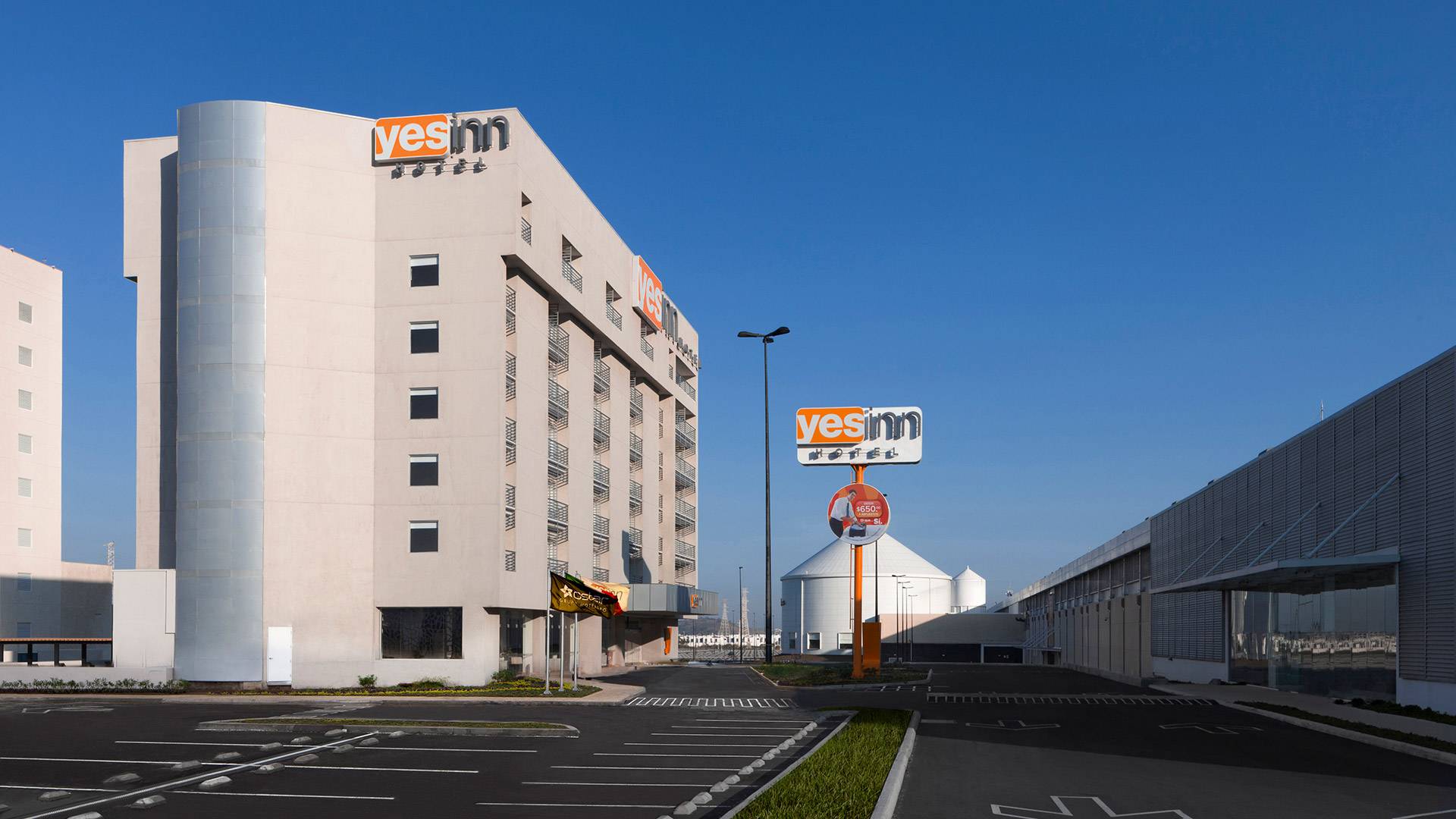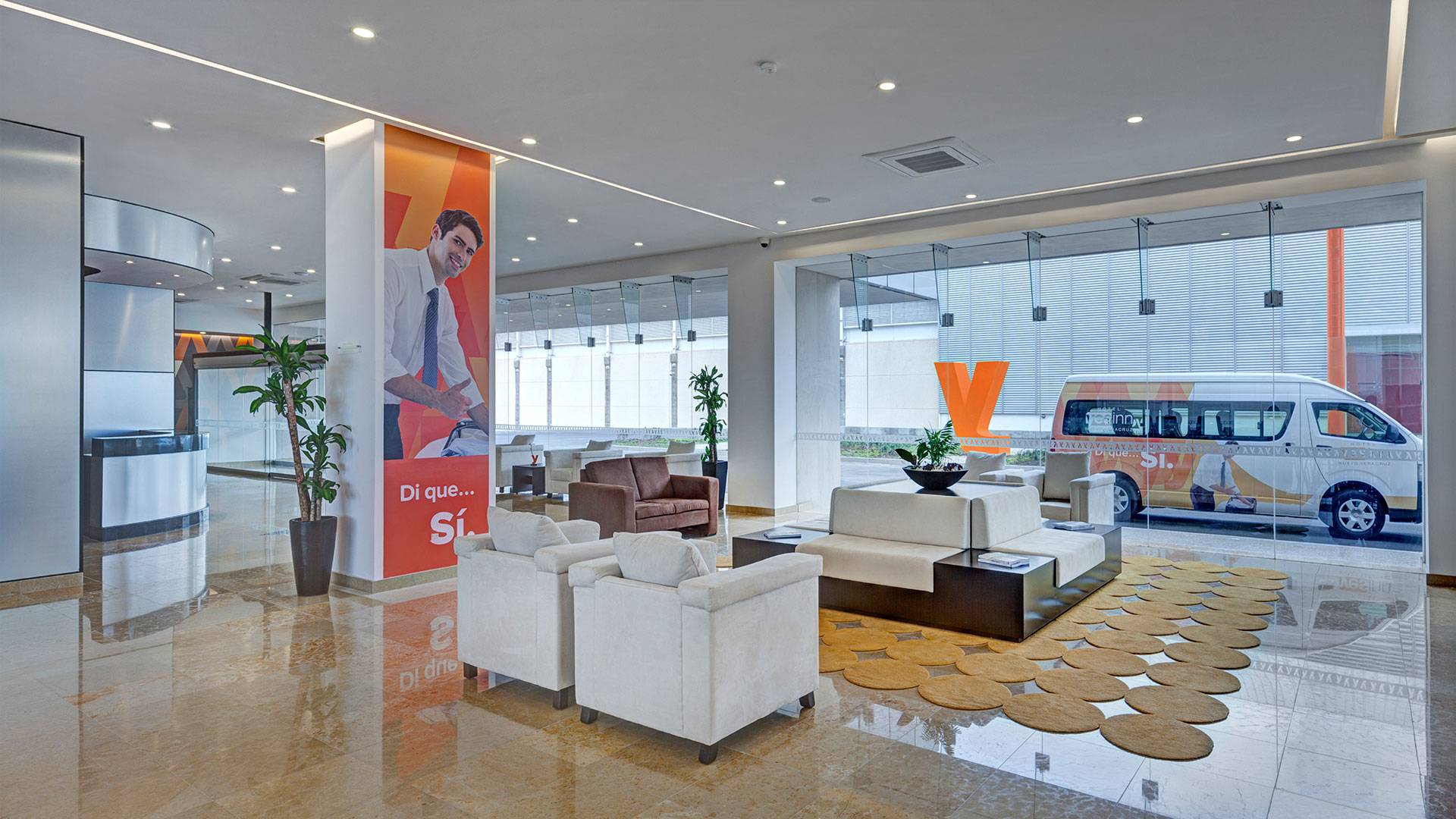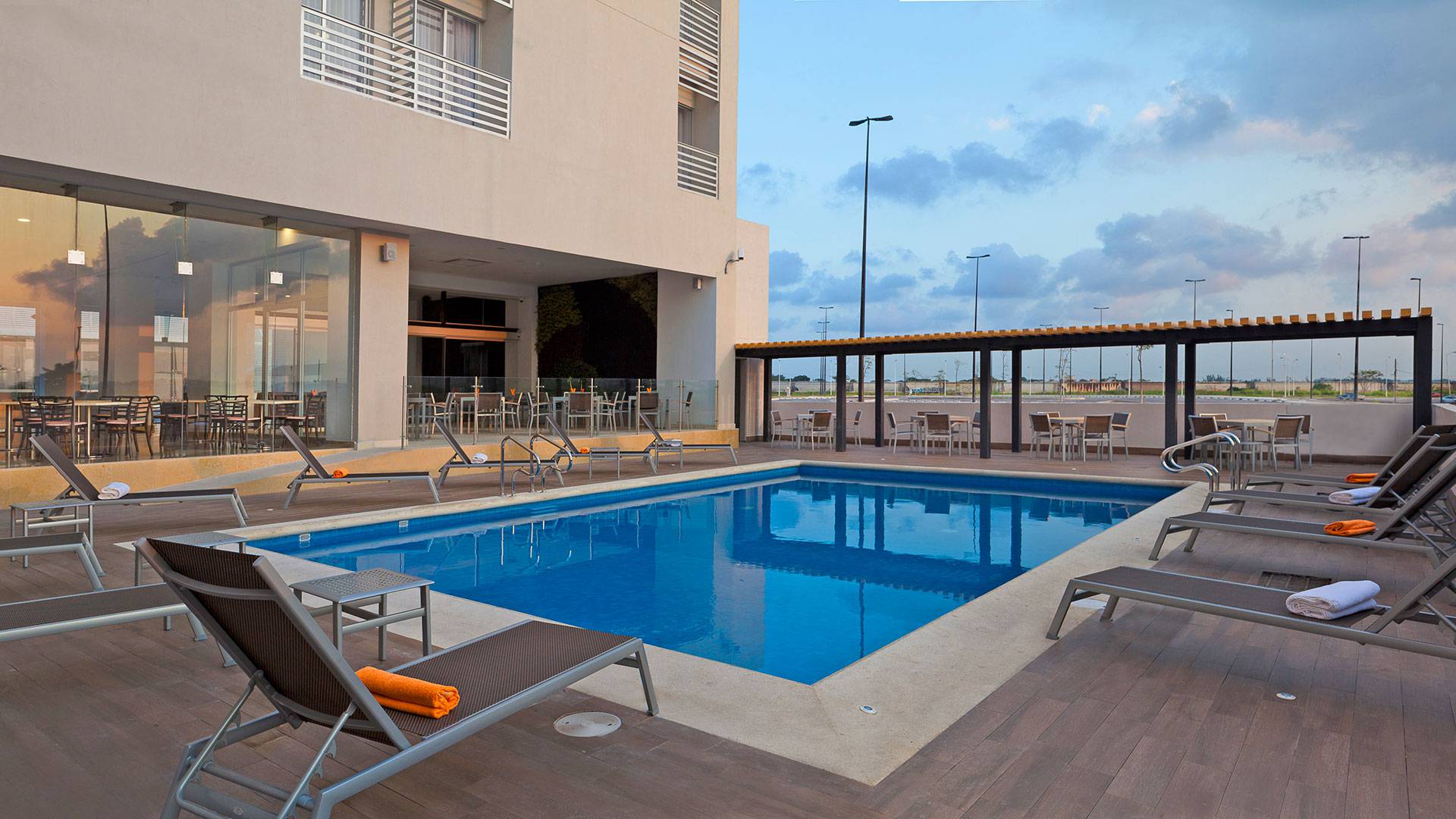 Official website of Yes Inn Nuevo Veracruz Hotel
Hotel in Nuevo Veracruz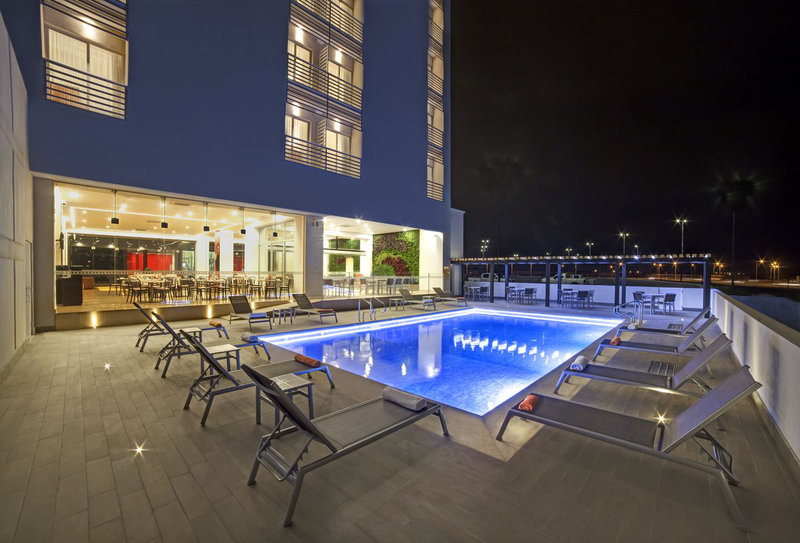 The Hotel Yes Inn is the ideal place for families and corporate clients looking to relax in a comfort and modern setting with a wide range of services.

Situated in the shopping and housing center of Nuevo Veracruz, the accommodation can be found just 5 minutes from the airport, 10 minutes from the Industrial district and 15 minutes from the Historical Center of Veracruz. In the surrounding areas you can enjoy a wealth of entertainment such as the water park, cinemas, children's play centers and stores.

The hotel boasts a range of amenities to ensure that you enjoy a stay in the utmost comfort. This includes a swimming pool, gym, parking lot, the Candela restaurant with views of the swimming pool, event rooms and business center. Treat yourself by booking your stay at the best price online guaranteed at the Hotel Yes Inn Nuevo Veracruz official website.
ONLY ON OUR OFFICIAL WEBSITE
SPECIAL OFFERS AND DEALS
paragraph_offers_aries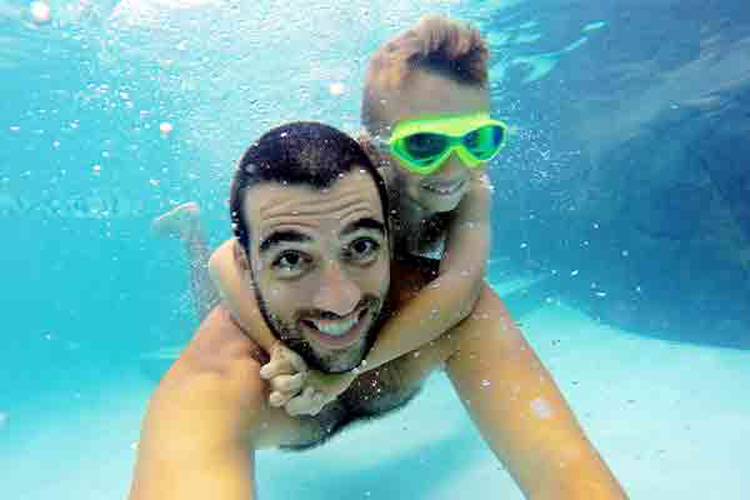 BOOK 2 NIGHTS AND SAVE!
Applies on all room types and all meal plans available at the time of booking. -Remember we have flexibility on changes. -Valid for booking and travel from September 15 to ...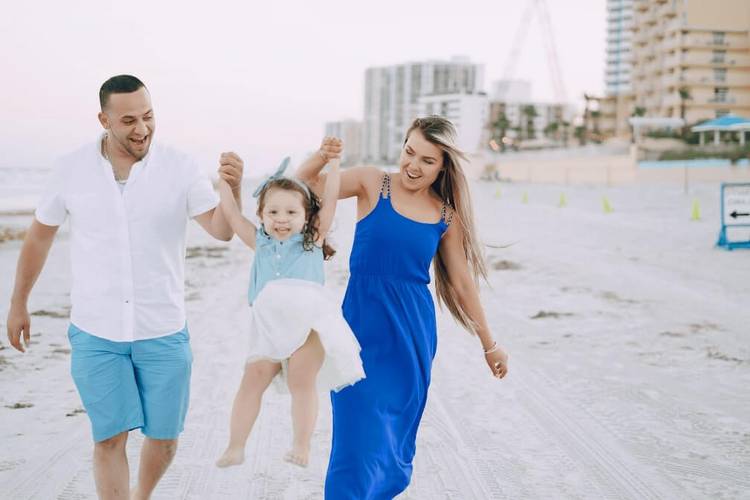 SPECIAL RATE WHEN BOOKING 3 NIGHTS OR MORE!
Enjoy this promotion for a limited time. Book your next vacations and extend your stay. Valid for booking and travel from September 15 2021 to January 07, 2023. Subject to ...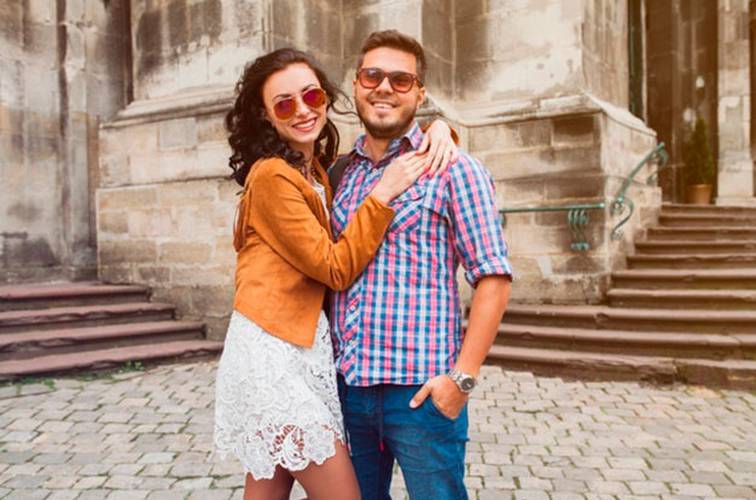 FLEXIBLE RATE
Starting at -48% discount, remember that we have flexibility in changes. - Valid for booking and traveling until December 31st, 2021. - Subject to availability and current rate. Check conditions ...