Yes Inn Nuevo Veracruz Hotel's Special
ENJOY VERACRUZ!
Do you want to stay a few days with us? On the official website of the Yes Inn Nuevo Veracruz Hotel you will find various promotions designed for your next visit.
Check the selection of special prices that we have prepared for all your business and pleasure stays.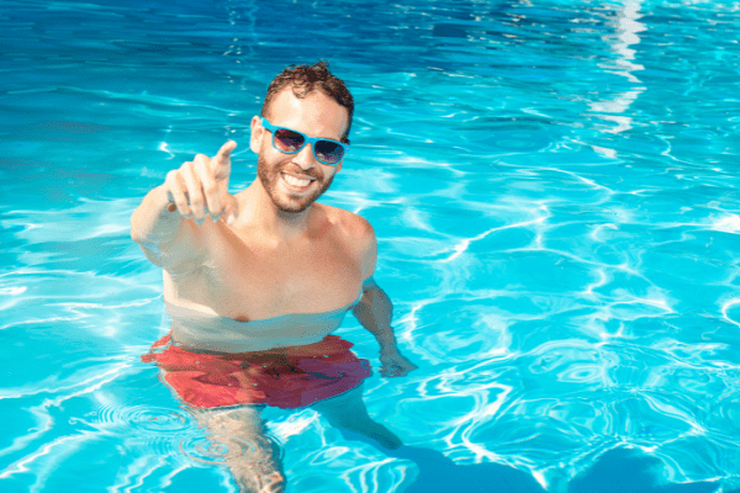 ¡HOT SALE 2022!
In this Hot Sale enjoy the following benefits: -Up to -52% discount. -13% discount on food and beverages at the hotel restaurant. -2 minors from 2 to 11 years old stay in courtesy in a ...
See more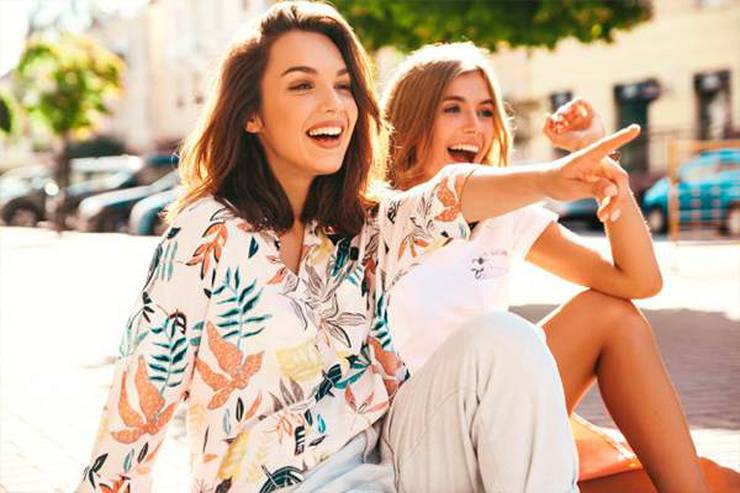 FLEXIBLE RATE
-From 45% discount. -Valid for booking and traveling until December 31st, 2022. -All our rates already include taxes. -Check availability at the time of booking. -High standards of hygiene and cleanliness. We invite you to ...
See more